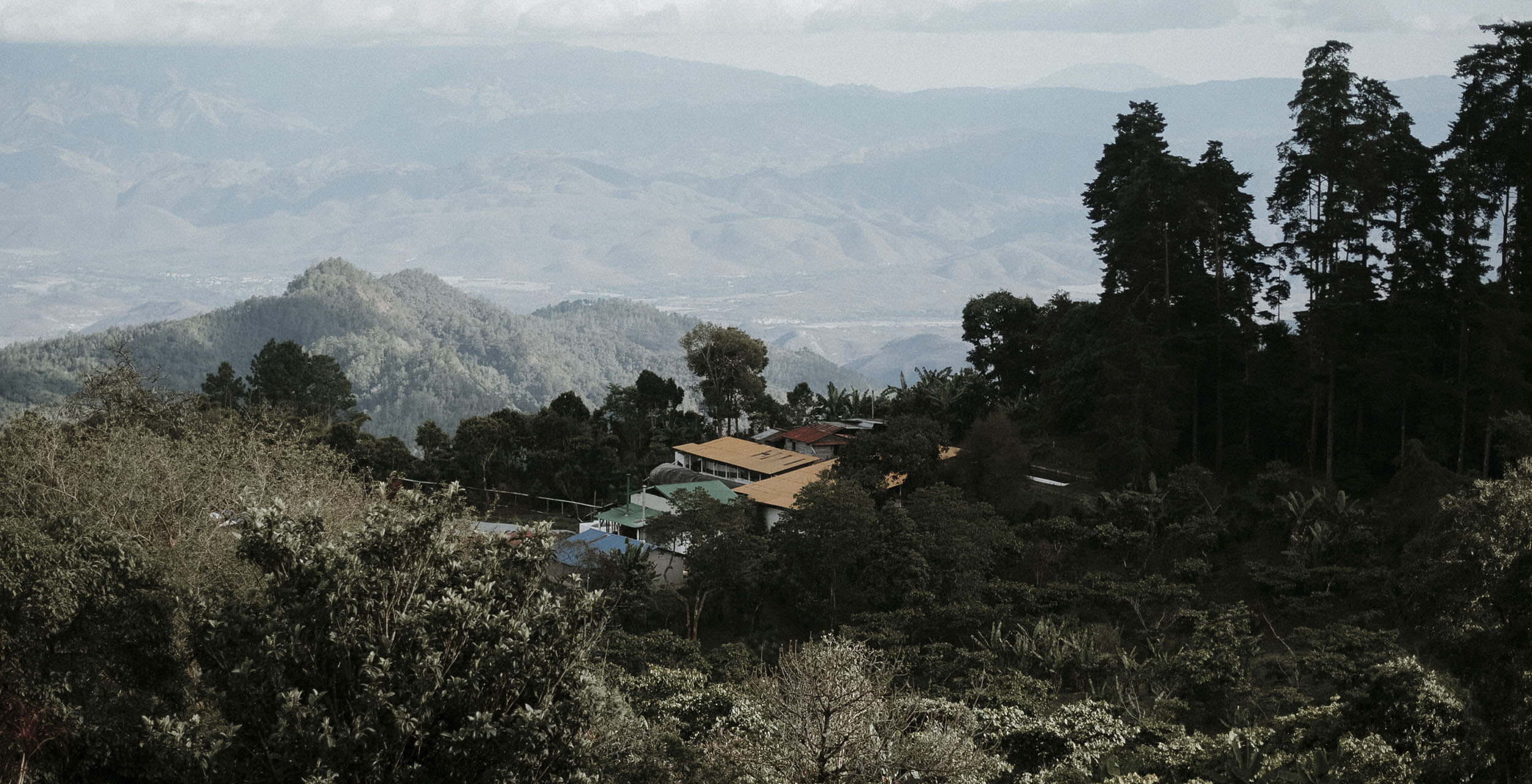 Finca La Bella is located in Sierra de las Minas, El Progreso, Guatemala at an altitude of 1450-1650 masl. The farm is owned and administrated by Teodoro Engelhardt the 4th. Its beauty does not only lay in its incredible landscape, but in the way, Teodoro is creating a self-sustainable ecosystem.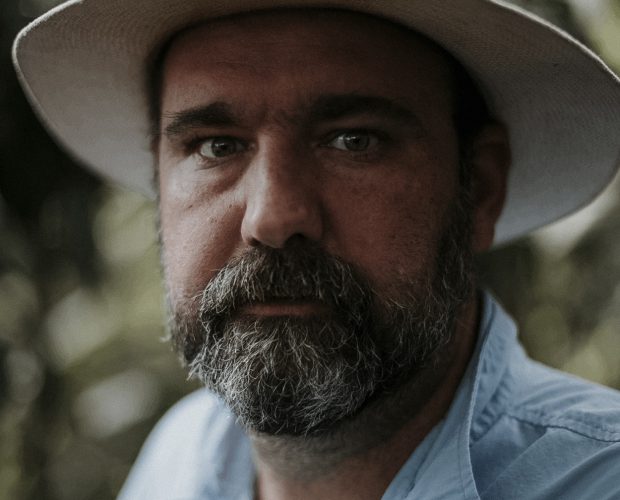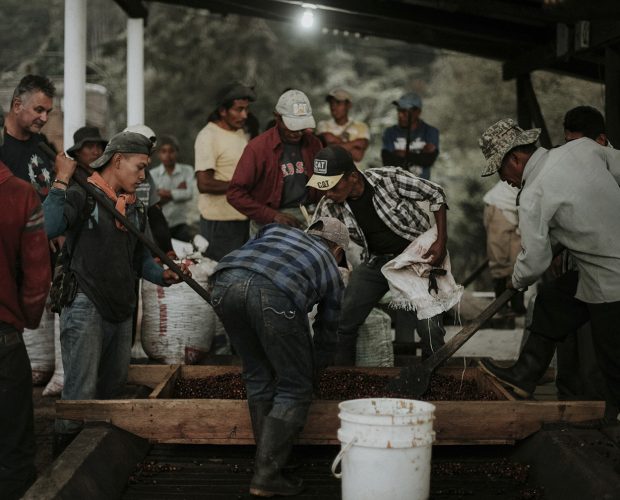 Winey, chocolate, blueberry, guava, lime and very sweet.
Teodoro Engelhardt the 4th is considered a visionary coffee producer in Guatemala. Managing Finca La Bella in the 4th generation, his goal is to create a self-sustainable ecosystem on his farm, that is naturally producing outstanding coffees. Being positioned inside a tropical forest, the microclimate of the farm creates a very unique cup profile. Teodoro has been focusing on planting different varieties such as Pacamara and Caturra. He is also experimenting with processing methods by building solar drying tents to dry the coffee more evenly, thereby improving the fermentation process.
COUNTRY............Guatemala
REGION.................Sierra de las Minas, El Progreso
FARM........................Teodoro Engelhardt the 4th
VARIETY ...............Pacamara
ALTITUDE..............1,450 – 1,650 masl
PROCESSING......Double soaked washed and dried on solar drying tents