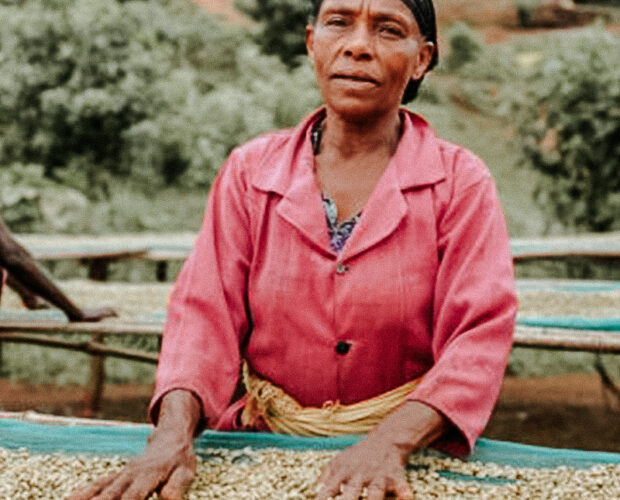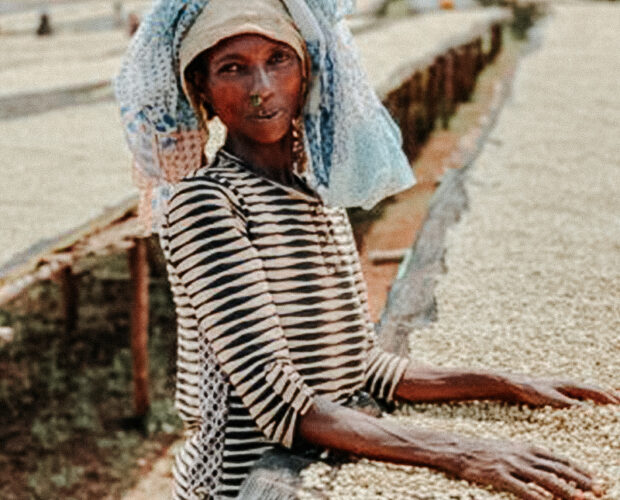 Asociacion de Productores de Café San Marcos
APROCASAM was founded in 2018 with only 17 producer partners. Presently, its membership has grown to 144. This rapid growth is due to the cooperative's success and is expected to continue.
Cooperative members are taught sustainable and environmentally friendly farm-management practices. They also receive technical assistance and commercialization benefits.
This coffee named Cangual is washed in a traditional wet mill. As is common in Honduras, the coffee is dried on patios and in solar dryers. This allows for optimal quality control, as the solar dryers protect the coffee from heavy rains and potentially high-humidity environments.
Chocolate, nougat, red berries and honeydew.
COUNTRY............Honduras
REGION.................Cangual
VARIETY ...............Catuai, Lempira, Ihcafe 90
ALTITUDE..............1.350 masl
PROCESSING......Washed