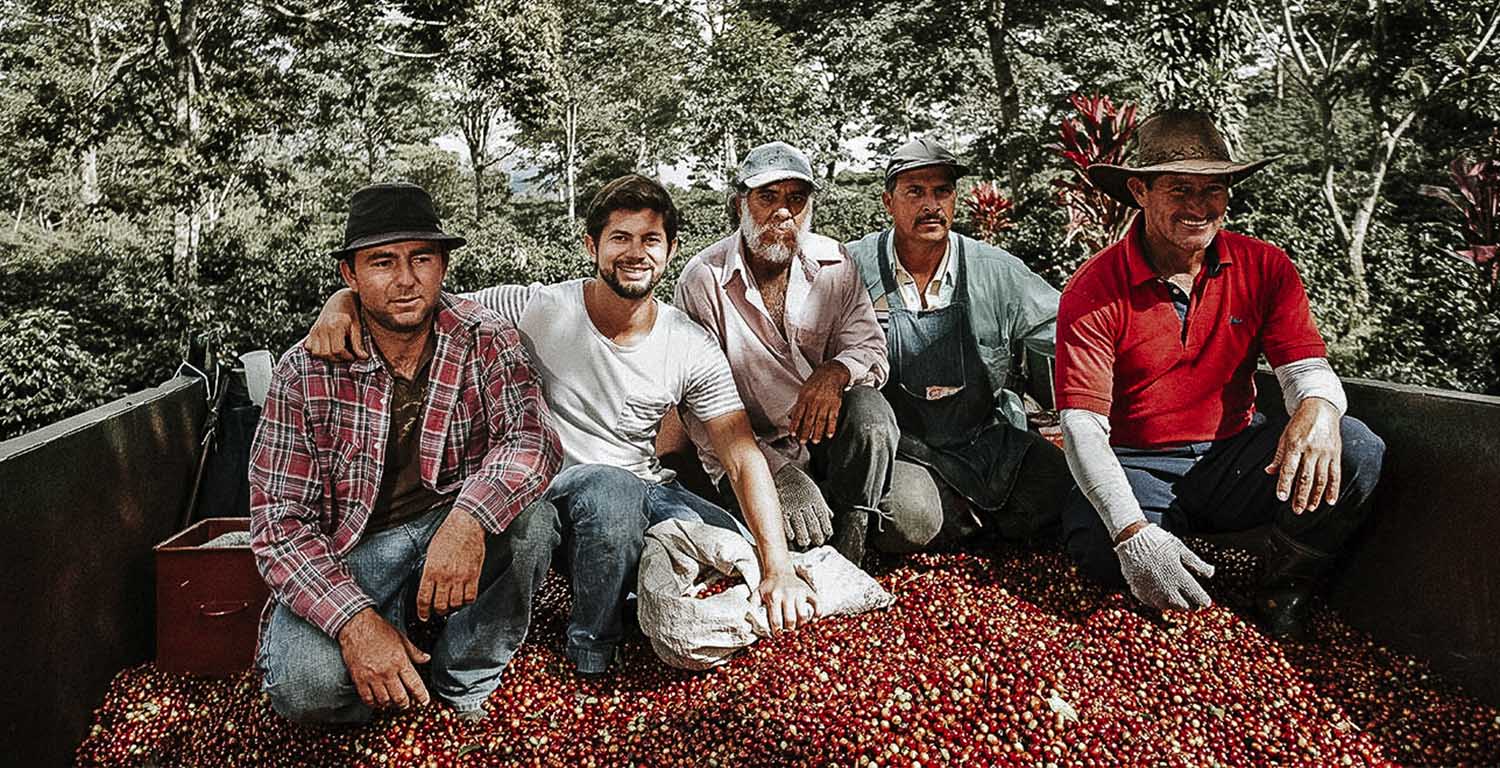 This special 'Don Alfonso' coffee represents the very best of the harvest from the famous Aquiares Estate in Turrialba, Costa Rica. 'Don Alfonso' coffees bear the name of Don Alfonso Robelo, patriarch of one of the owning families of the estate who took over farm management in 1992 and made the social welfare of farm workers and the wider community one of his main priorities. Don Alfonso is a true visionary: his son, Diego, follows in his father's footsteps by taking the farm to new heights.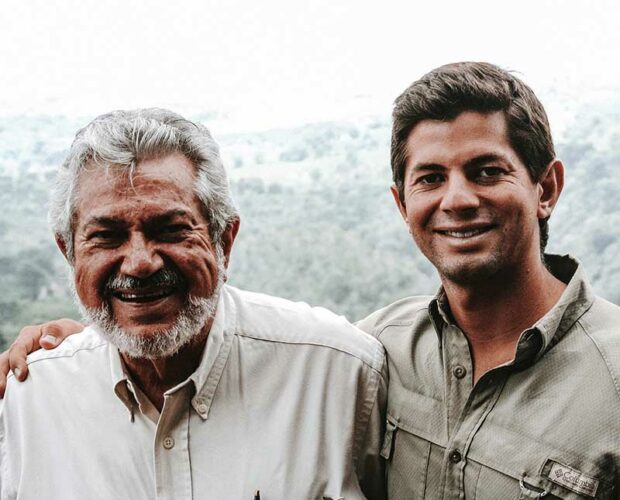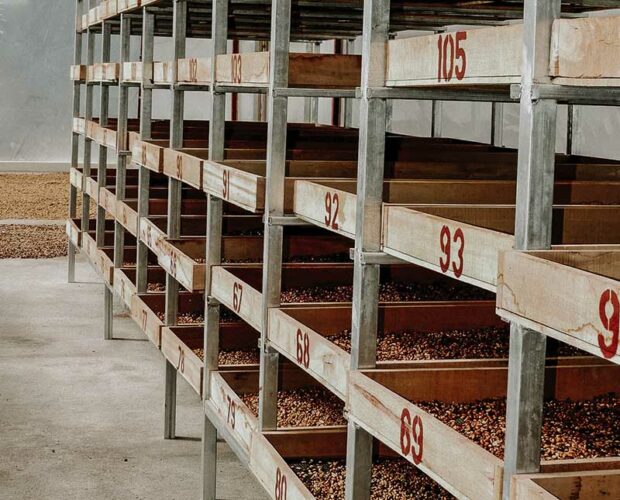 Stewed rubharb, complex, winey, tropical fruit and passion fruit.
Each 'Don Alfonso' lot has been specially developed and selected for Mercanta by Diego (whose quality-driven vision is transforming the farm) and his team of coffee experts. Although Aquiares, being a large farm, produces a great deal of coffee annually, the 'Don Alfonso' line is unique to Mercanta and is the result of close partnership and strong communication between the coffee producer/exporter and coffee importer. We are proud to be able to offer these exceptional and unique lots. We are especially proud to consider Diego and his family our friends and partners in commitment to quality and bringing the best of Costa Rica to market.
COUNTRY............Costa Rica
REGION.................Turrialba
VARIETY ...............Centroamericano F1
ALTITUDE..............1.200 - 1.400 masl
PROCESSING......Natural