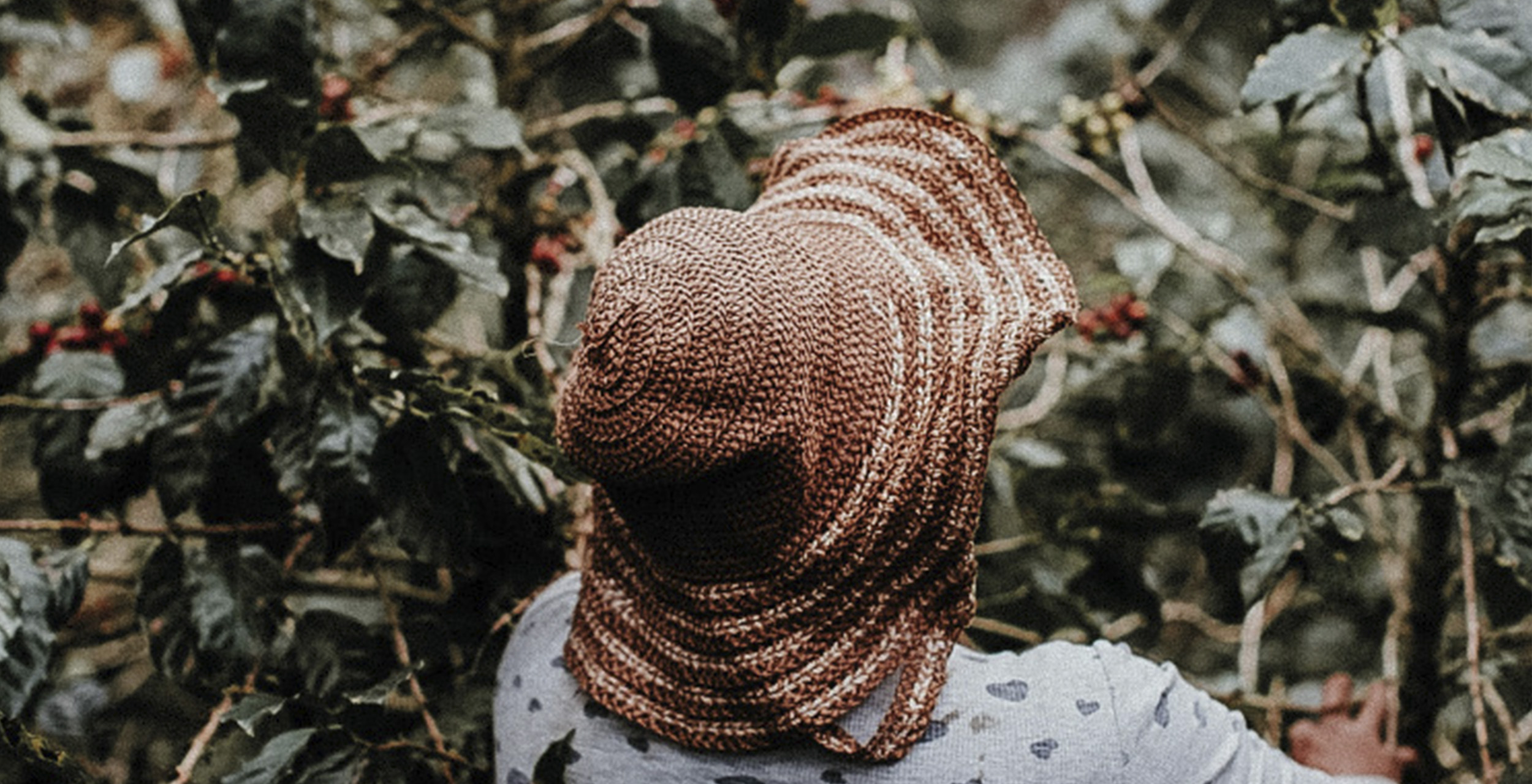 Around 14 hours traveling with a car from Addis Abeba you will find the highland community of the local village Bombe in the district Bensa in Sidama. The area is known for "Konjo Buna" which means "good coffee" in Ethiopian! Here you have ideal conditions to grow outstanding coffees and the people do an excellent job. The coffees are carefully sorted and processed carefully. In the highlands the coffee has more time to grow and therefore more time to develop different characters. Generally speaking the coffee to be found here is amazingly fruity and has floral flavors with an outstanding rating!
Processing:
This lot was processed from the small holders
Aricha registered farmers. The red cherries after collection are out in a tank to remove floaters and directly placed in a seal tank for natural anaerobic fermentation process for 8 days. After fermentation they are carefully placed for drying under shedded net African bed for 24 days. After drying is completed the coffees are placed in a grainpro to preserve the character and only opened when coffees are ready for process prior to export.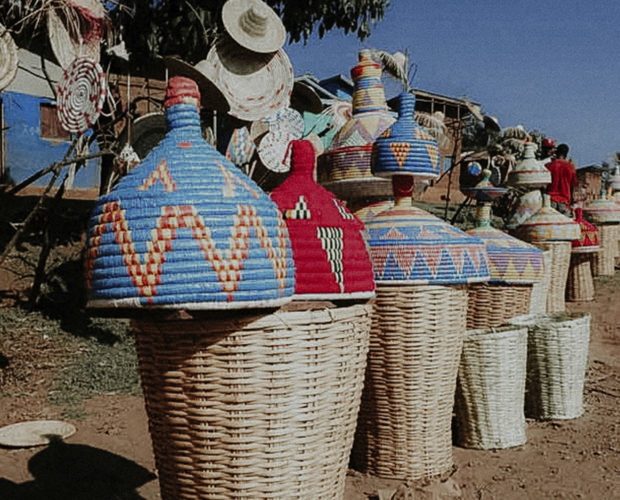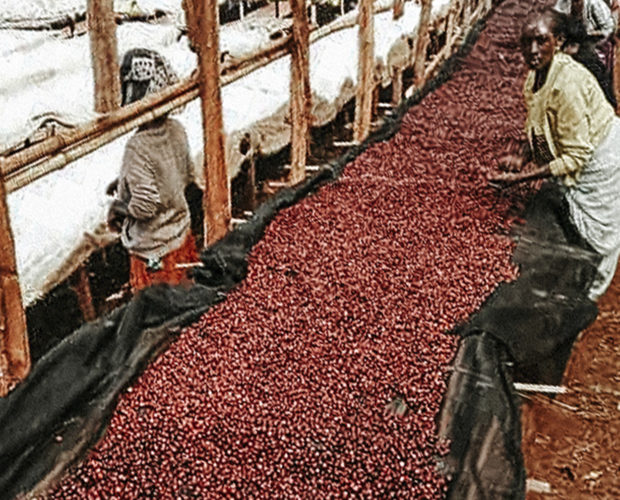 Tutti Frutti, cherry, tamarind and lime.
COUNTRY............Ethiopia
REGION.................Yirgacheffe, Gedido
VARIETY ...............Kurume
ALTITUDE..............1.900 - 2.100 masl
PROCESSING......Natural anaerobic fermentation