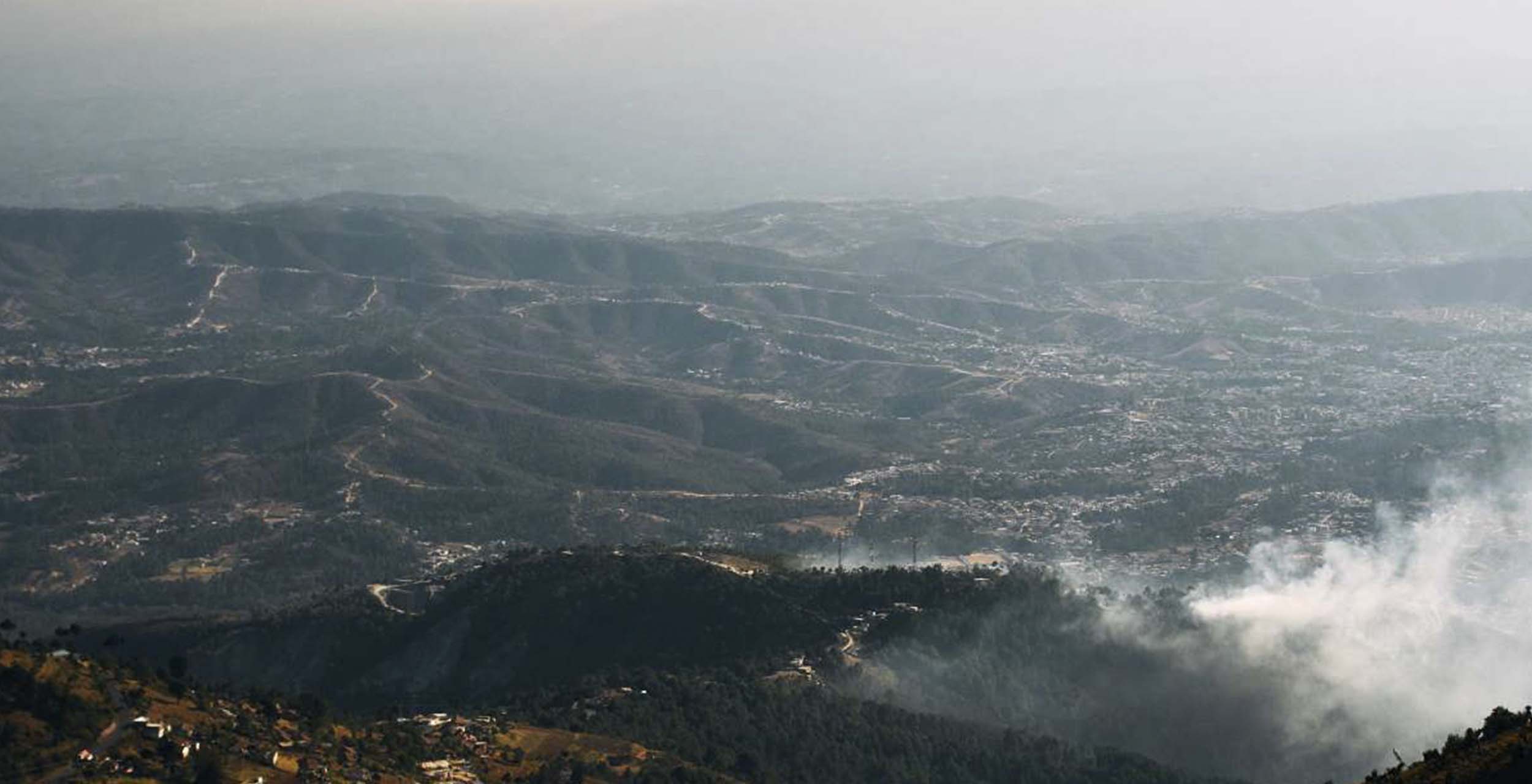 This coffee represents various smallholder farmers, each of whom owns an average of 2 hectares within the Oriente region, specifically the municipalities of Jalapa, Jutiapa, Santa Rosa, Zacapa, and Chiquimula. The farms are made of predominantly clay soil and sit nearby the Ayarza Lake.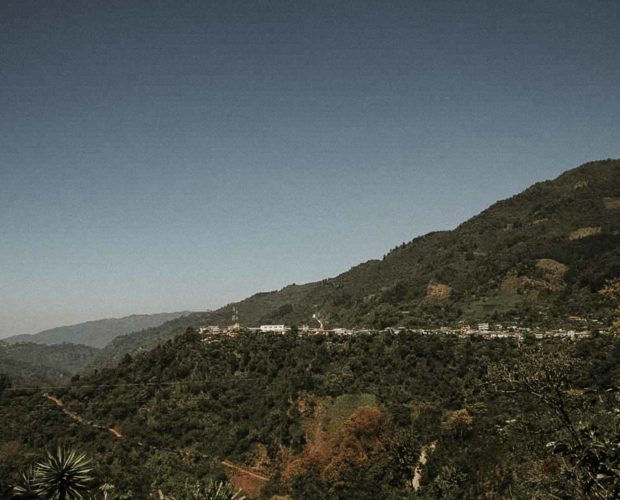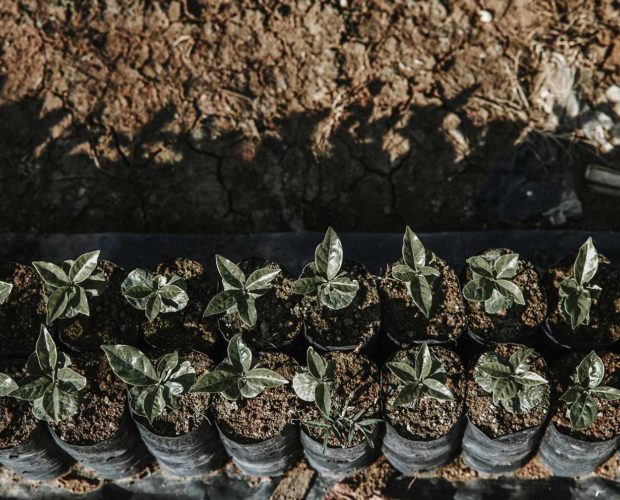 Lots of complex fruity flavour with tart winey acidity, a smooth mouthfeel, cocoa and fresh coffee cherry flavour.
Coffees are picked ripe and dried on patios for 20–23 days for this Natural lot, comprising common varieties of Bourbon, Caturra, Catuai, and Pache.
COUNTRY............Guatemala
REGION.................Santa Rosa, El Oriente
VARIETY ...............Bourbon, Caturra, Catuai, Pache
ALTITUDE..............1.600 - 1.800 masl
PROCESSING......Natural