Nicolás Ramirez Ramirez owns Finca Quejina, where he grows several varieties of coffee on land that has been in his family for many years. At first it was forest, but it has had coffee planted for a long time now.
Coffee is the only crop grown for sale on Quejina. The coffee is picked ripe and depulped the same day, fermented for 18–24 hours, and then washed before bing dried for 3.5–4.5 days, depending on the climate.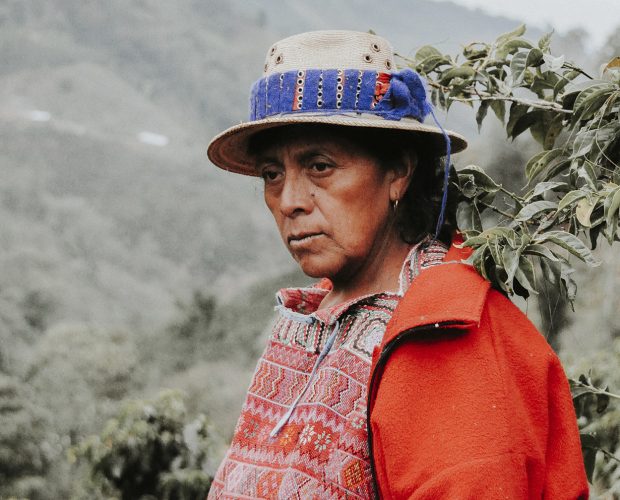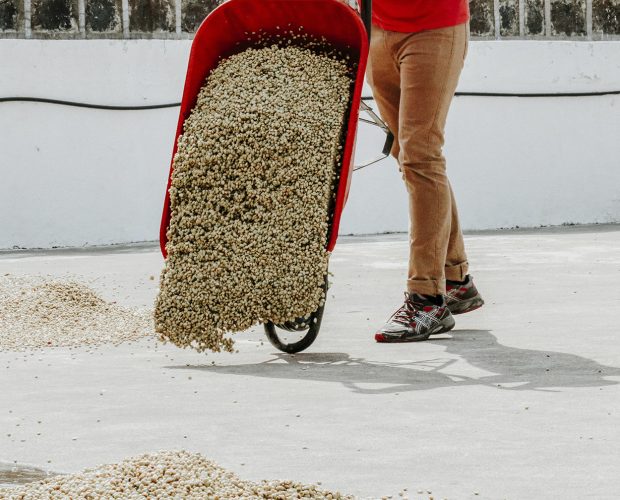 Dark chocolate, hazelnut, prune, vanilla and overall sweet flavours.
Finca Quejina has been in the family for many years, starting with Nicolas' great grandfather. It is nestled in the dense forest of Petatán. Harvesting coffee in this altitude and region presents many difficulties. During the season between the months of Feb-May, Nicolas brings his coffee to the bodega in Huehue. He turns in small lots as they are ready and is very thoughtful with separation of varieties and quality. He hopes to continue to expand his partnerships to purchase more land and improve cultivation of his Caturra, Pache Rojo, Bourbón plants.
COUNTRY............Guatemala
REGION.................Concepción Huista, Huehuetenango
FARM........................Quejiná
VARIETY ...............Caturra, Pache, Bourbon
ALTITUDE..............2050 masl
PROCESSING......Washed