Norma Iris Fiallos
Honduras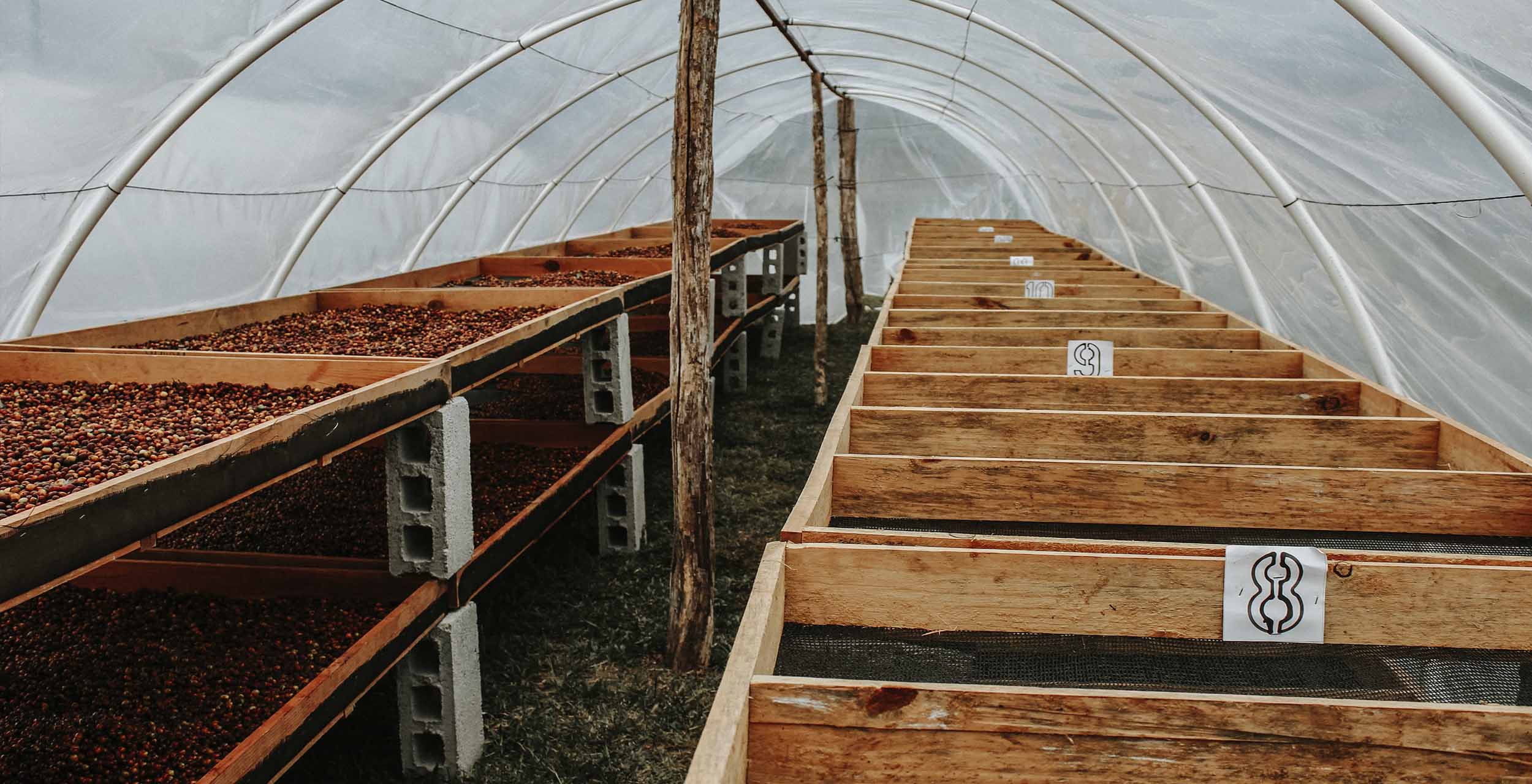 Norma Iris Fiallos owns the farm San Rafael, located in the Los Limos area of Corquin, Copan. Norma is one of the most innovative producers in the area, with a vast array of different varieties, including Lempira, bourbon, catuai, maragogype and parainema. The farm is nestled within a pine forest, which greatly acidifies the soil, giving the coffee a very unique cup profile. The coffee is completely shade grown and the production area represents a fraction of the total land.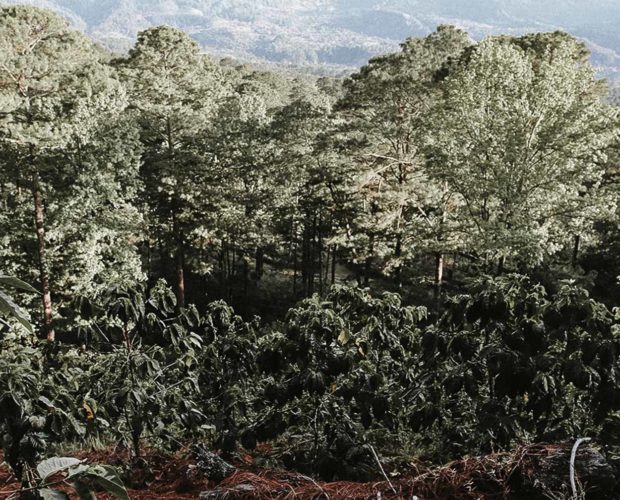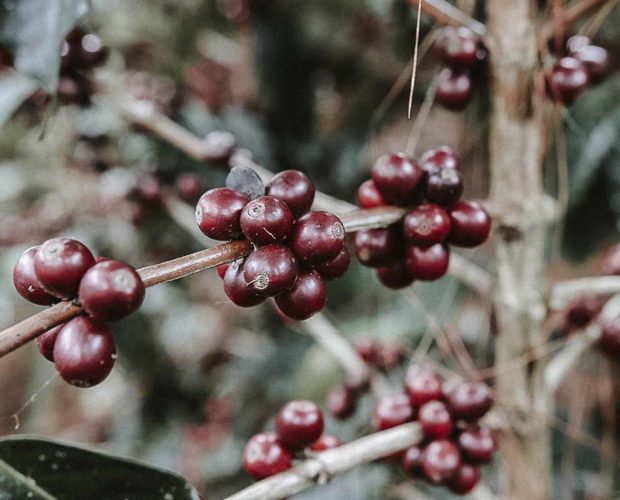 Blueberry, mango and cacao with a rich full caramel body and almond finish.
This lot is Norma's Lempira cultivar which has been processed by 90 hour washed maceration. Here, the coffee cherries are first floated and then cleaned to remove dirt, which also reduces the microbial content and allows a slower fermentation. Then they're transferred to a tank and sealed for 90 hours. The maceration acts as pre-fermentation process and is performed under cool, shaded conditions to keep a stable temperature. This then prolongs the contact time between the seed, mucilage and bacteria yeasts which promotes a higher concentration of lactic acid bacteria. All of this influences the overall cup profile.
COUNTRY............Honduras
REGION.................Los Limos, Corquin, Copan
VARIETY ...............Lempira
ALTITUDE..............1.300 masl
PROCESSING......Natural