The coffee regions in Peru are spread across the north, the center and the south of the country. Our Peru Espresso comes from the north, more specifically from the Cajamarca region and the Jaén province. The city of Jaén bears the name of the province and is considered the coffee center in the region. Here, the coffees are delivered as parchment by the local producers and then transported to the coast, where the final processing takes place.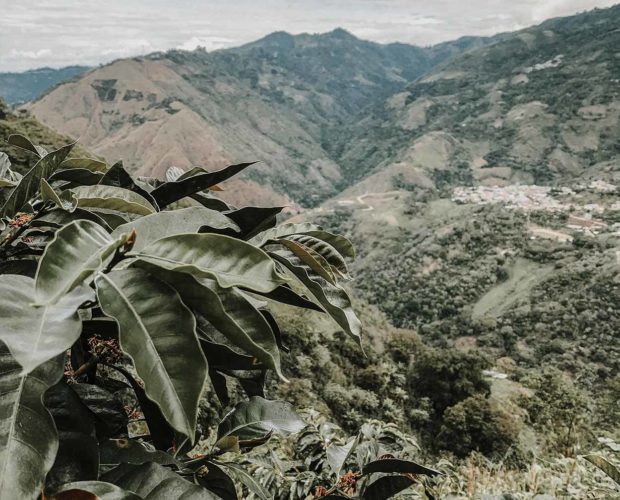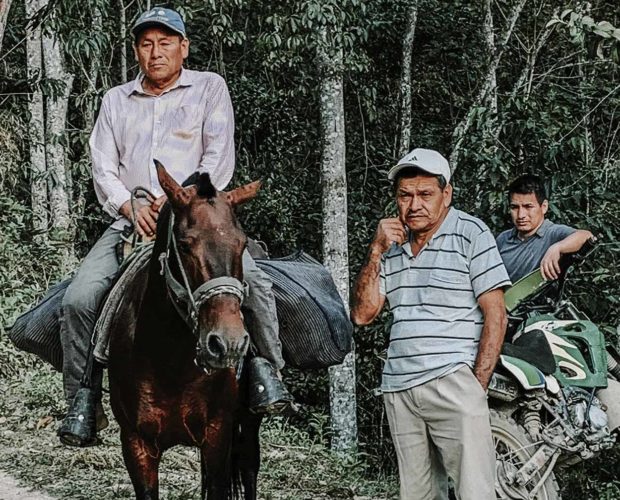 Dark chocolate, brown sugar, tangerine and grapefruit.
The coffee is cultivated by smallholder farmers with an average of 2-5 hectares of land. The coffee grows at altitudes of around 1,500masl before it is harvested by hand and wet processed. We have chosen this quality due to its special cup profile, which we can offer on a long-term basis through our strong partnerships with the producers on the ground.
COUNTRY............Peru
REGION.................Jaén, Cajamarca
VARIETY ...............Caturra & Catimor
ALTITUDE..............1500 masl
PROCESSING......Washed