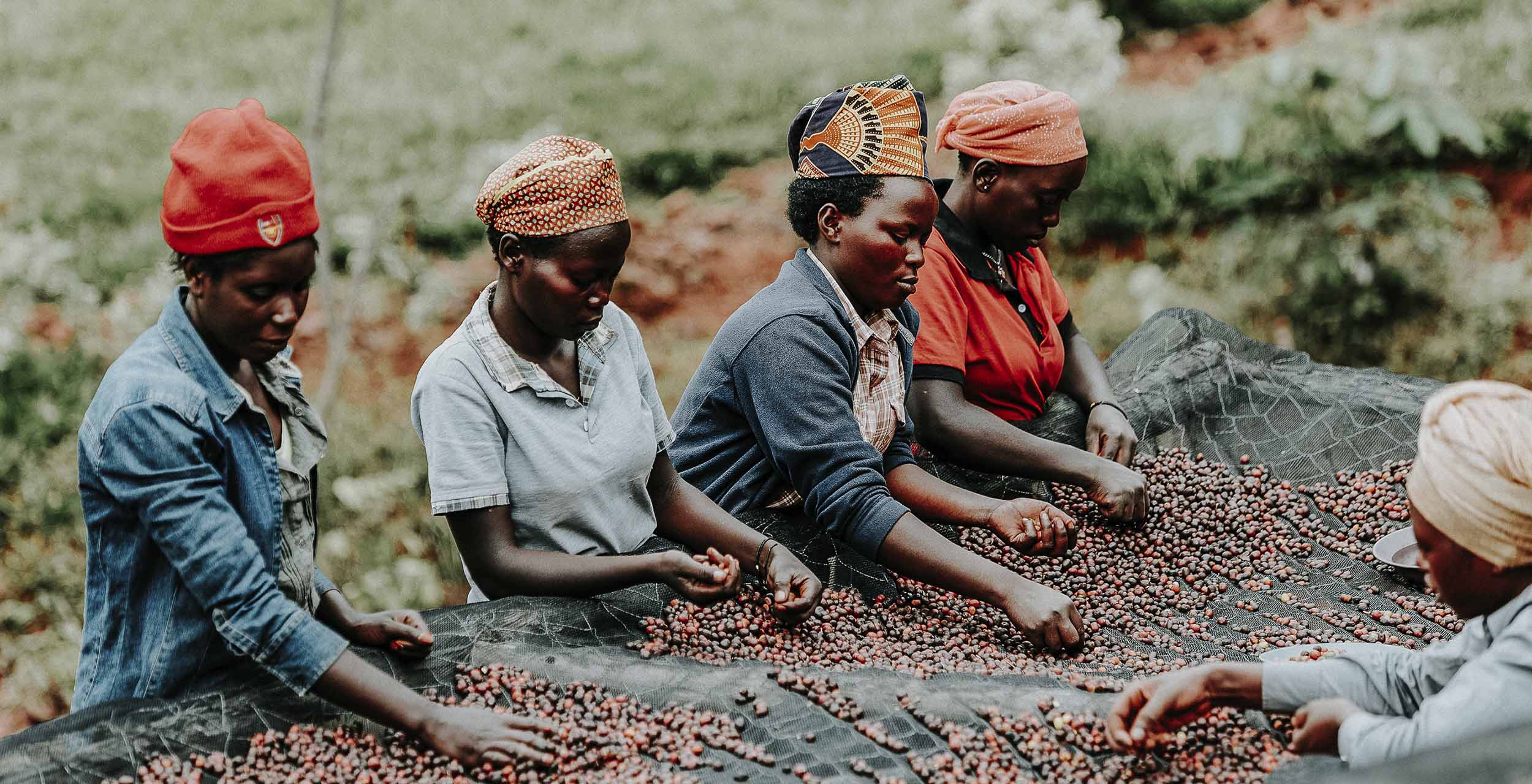 Rwandan coffee has both a colorful history and an exciting taste. We found our two lots in the district Gakenke at an altitud of 1650-2000m above sea level. In recent years, Gakenke has produced several winning lots in the Cup of Excellence and you can really taste why!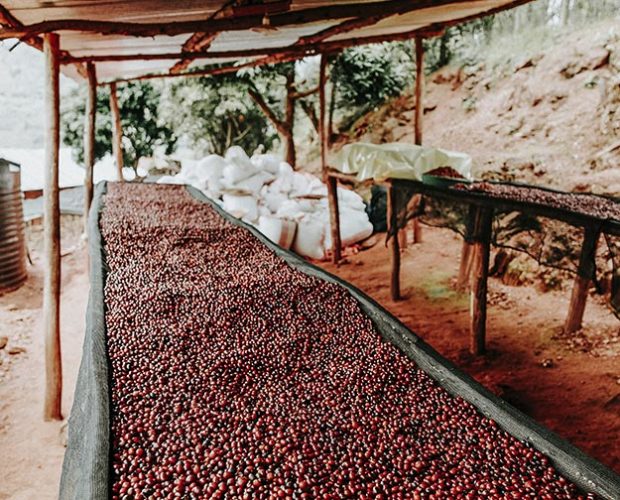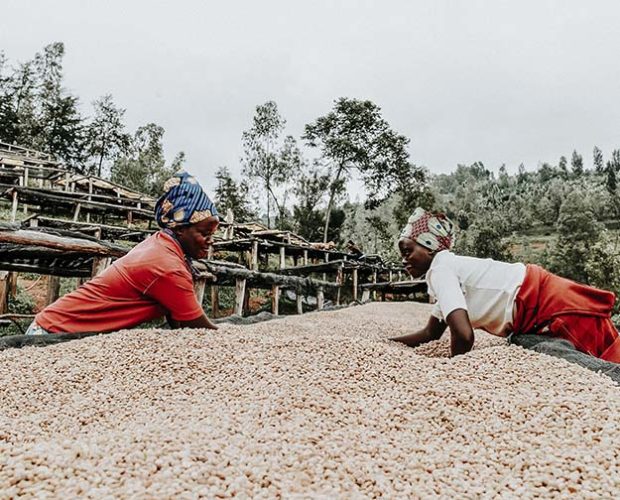 Dried fig, green tea, lime and pomegranate.
We are very happy to be able to offer you two lots - washed as well as natural processed - from here. The coffee is produced by 523 local farmers and graded on size and density in the Washing Mill - a great team effort! The coffees are sure to delight by their complexity and wonderful profiles!
COUNTRY............Rwanda
REGION.................Gakenke, Bumbogo washing station
VARIETY ...............Red Bourbonc
ALTITUDE..............1.650 - 2.000 masl
PROCESSING......Washed