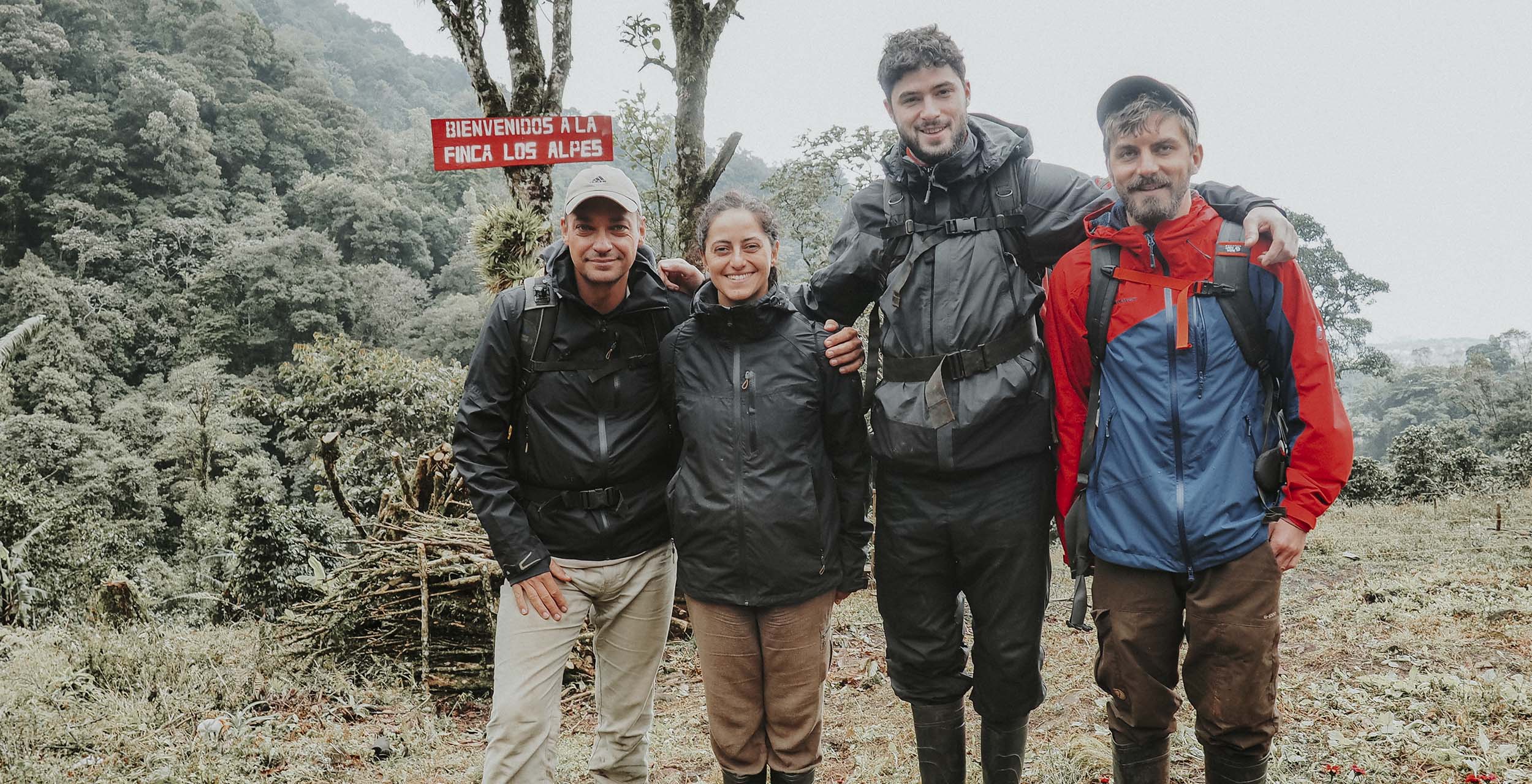 Finca Los Alpes is a coffee farm located in the Cerro Kilambé natural reserve in the district of Jinotega in Nicaragua. The untouched cloud forest surrounding it is 1800 metres above sea-level and offers the ideal terroir for coffee cultivation. The Caturra and Tipica varieties grow in the shade of the jungle and their taste benefits from the enormous bio-diversity of the area as well as the altitude.
All cherries are picked by hand, only when they are ripe. After the fully-washed processing the coffee seeds are transported to the Beneficio, a coffee processing plant, on the backs of donkeys. They are the only mode of transportation that can navigate the difficult three-hour track through the jungle with such a heavy load.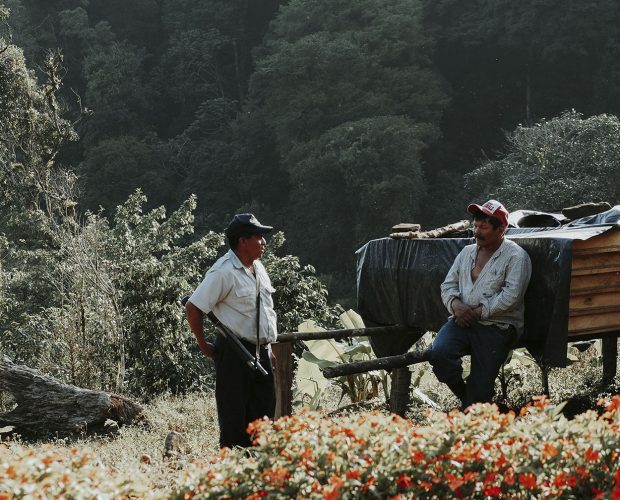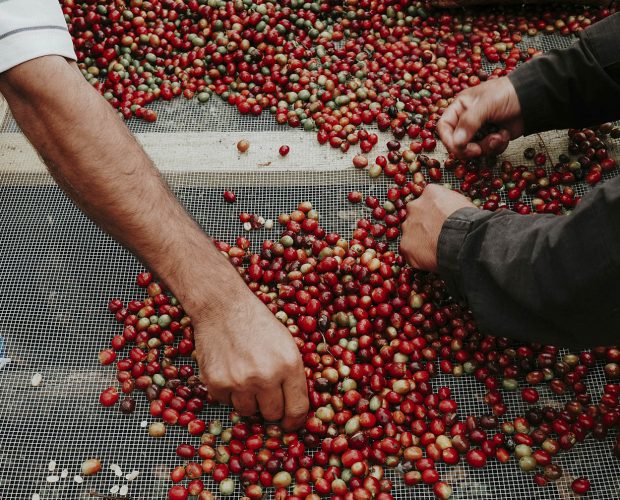 Dark chocolate, nougat, almonds, citrus acidity, creamy and full-bodied mouthfeel.
Our founder Philip Feyer has journeyed to see this fascinating place for himself and to learn from the farmers first-hand. The producer Ulrich Salamun, an Austrian operating several coffee farms in Nicaragua, is a welcoming host. He has devoted himself to sustainable farming and Direct-Trade with partners willing to pay a premium for quality. He has made long-term investments in regional coffee culture, development of school projects, counselling for other farmers and more. We are very proud of this coffee and its transparent supply chain.
COUNTRY............Nicaragua
REGION.................Jinotega, Cerro Kilambe
FARM........................Finca Los Alpes, S.H.G. Cerro Kilambe
VARIETY ...............Caturra with Tipica
ALTITUDE..............1700 - 1800 masl
PROCESSING......Washed and sundried