We strive to create a unique coffee experience
by offering distinct flavours and aromas and by providing
transparency from bean to cup.
Take a journey to our farms and their farmers.
We know which farms our coffee seeds come from and undertake origin-trips to see these fascinating estates for ourselves.
We appreciate the hard work and the risk that farmers take, by choosing to grow coffee-varieties renowned for their unique flavour rather than their yield.
We roast and brew with the goal of extracting the full potential of the coffee in your cup; that is how we honour the hard labour, that was put in before us at the farm-level.
We are Jonas Reindl Coffee Roasters.
Contrary to popular belief no, it's not a person. Across the street from our first Café stands the Viennese traffic construction Schottentor, which is the inspiration for our name. Major Franz Jonas had it built in 1961. The word "Reindl" is Viennese for an oval cooking pan. Since this tram station resembles a Reindl's shape, the locals dubbed it "Jonas Reindl".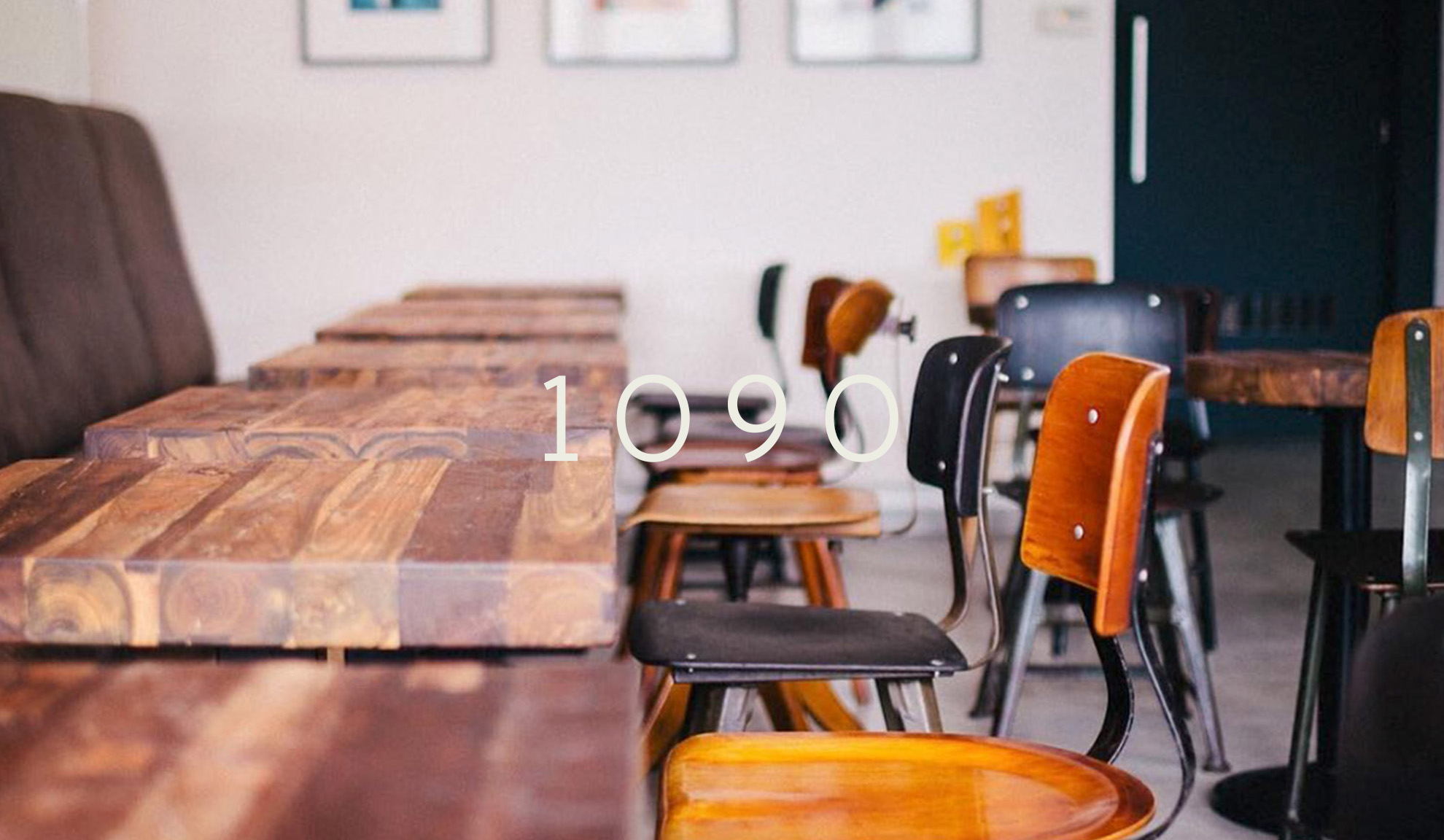 WÄHRINGERSTRASSE 2-4
1090 VIENNA
01.08. – 30.08.
MON – FR: 9:30 – 17:30

Weekends and public holidays:
9:30 – 17:30
WESTBAHNSTRASSE 13
1070 VIENNA
MON – SUN: 9:30 – 17:30

On public holidays:
9:30 – 17:30